Hire Metra as a Motivational Speaker
Coach, speaker, author, and producer Metra Lundy asks a crowd of hundreds, "How does one achieve greatness?"

Answer: "Greatness is achieved by setting aside fear and doubt; going deep within our individual and collective selves and generously sharing the gift that each of us is."
Since 2006 Metra Lundy has shared lessons on life and business with executives, managers, community leaders, and students. Metra has inspired attendees to take action on areas such as overcoming adversity, achieving new levels of productivity, harnessing unstoppable energy, the power of taking risks, reducing stress for bountiful success and happy lifestyles 101.
Metra's goals are to globally teach women and men of all ages how to access the best versions of themselves. "One of the profound lessons of life is "we are not what our life circumstances are; instead each of us has the power to
achieve bountiful success as long as we are willing to take action to ascertain it."
If you are looking for a passionate leader to motivate, teach and empower your company, organization or team, do complete the contact form below because Metra Lundy has the knowledge, skills, and experience to help your group
access unstoppable.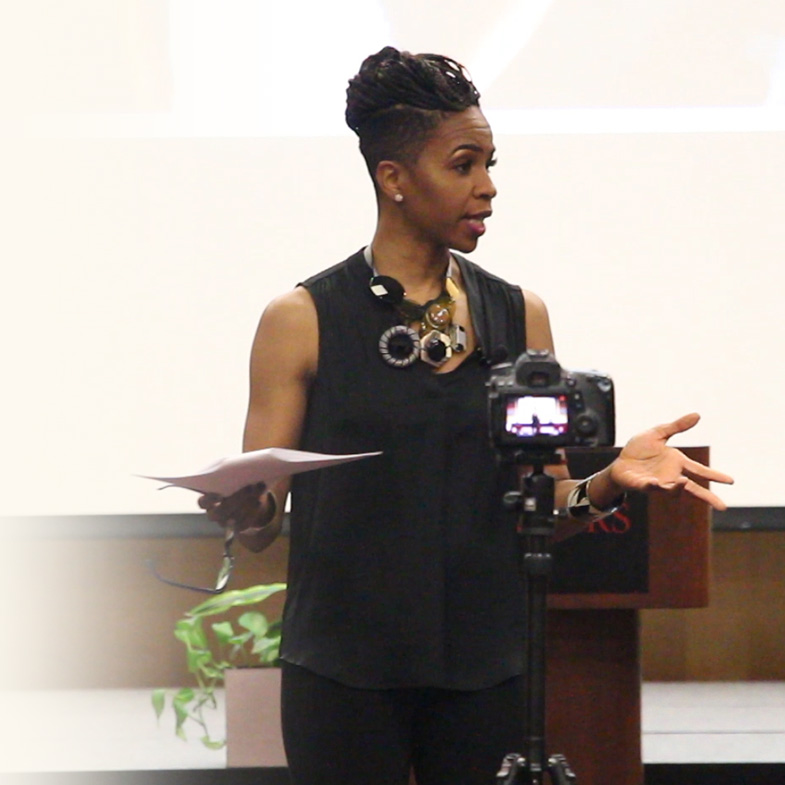 If you are interested in hiring Metra as a speaker, please provide your information below, and we will get back to you within 24 business hours. Thank you!
---
Hire Metra as your personal coach
Mind and body Connection, Community and Results are the core values that Metra Lundy lives by. For over a decade Lundy and her team have successfully helped thousands of people achieve personal transformation. Whether the goal is better fitness, fat loss or customize cleanses, Metra has the knowledge, skills, and experience to help you realize your goals. If personal transformation is what you want, look no further because Metra Lundy is here for you.